The Historic Cotter Bridge
The Historic Cotter Bridge
Dedicated in 1930, the historic R.M. Ruthven Bridge spans the White River at Cotter, Arkansas. The iconic structure is the longest concrete "rainbow" arch bridge in the United States. The six-span structure was built by the Bateman Contracting Company of Nashville, Tennessee in 1929 from a design patented in 1912 by James Marsh of Marsh Engineering Company. Restoration of the historic bridge was completed in 2004. Today, the bridge is a point of pride for the city of Cotter and is a must-see destination for visitors to the Arkansas Ozarks.
About Cotter Bridge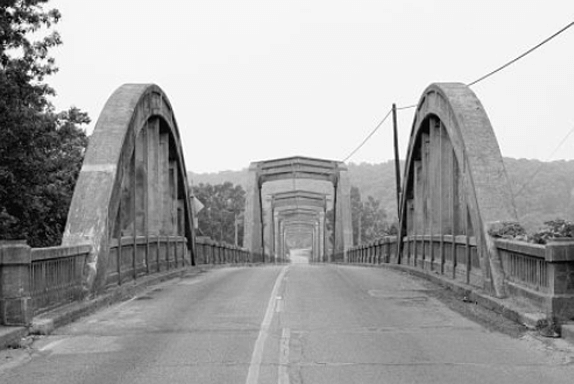 Photo & Media Gallery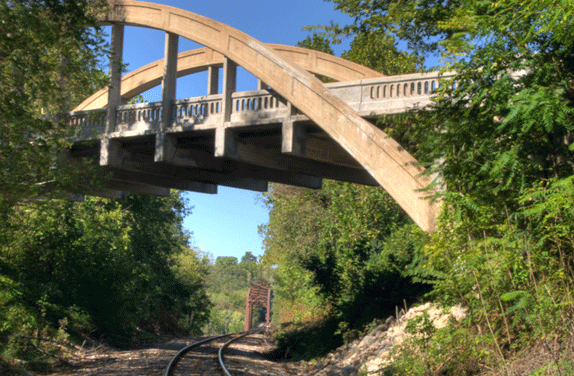 Photo & Media Gallery
Explore Cotter Bridge through images and video, past & present.
View Gallery